What's New?
The latest news for the Grasse River Project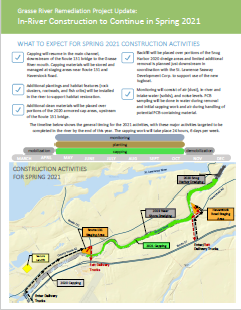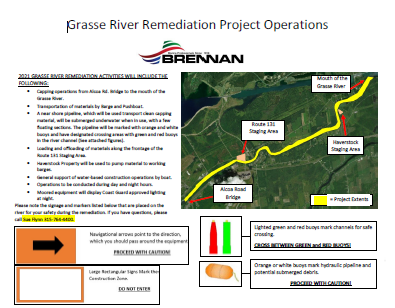 There will be a pipeline extending along the shoreline in the river with identified pipeline crossings positioned throughout the river. The pipeline will transport clean capping material from the staging areas and be submerged along the shoreline when in use with a few floating sections near the cap operations. The pipeline will be marked with orange and white buoys and designated crossing areas will be marked with green and red buoys in the channel. On-river warning signs will also be posted to alert oncoming boating traffic.
Read More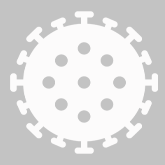 Our Covid-19 plan has been reviewed and updated in preparation for 2021 efforts.
Read More